Boardroom Apprentice - Advisory Board Non-Executive Member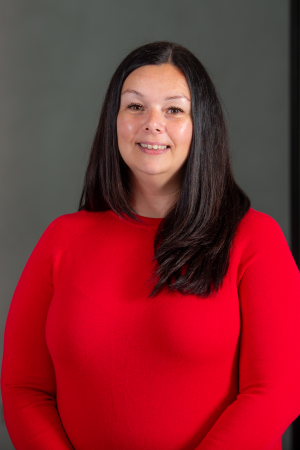 Chantelle Reynolds joins us as a Boardroom Apprentice in our first year as a Host Board with the scheme. 
Over the next twelve months, Chantelle will be supported by our Senior Management Team in order to gain practical board experience as part of this fantastic programme. 
Chantelle is a Management Accountant with the Hannaway Corporate Advisory Group in Belfast. 
She has over 20 years of Commercial Finance experience, having enjoyed the majority of her career as Group Accounts Manager for a chain of retail stores.  
Chantelle made the move to practice and quickly specialised in Charity Accounting, managing the accounts for a variety of high profile Trusts, Charities and Social Enterprises. 
She is excited to be given the opportunity to join the NI Audit Office to discover more about public audit and to experience first hand our vision of inspiring confidence in public services through independent scrutiny.