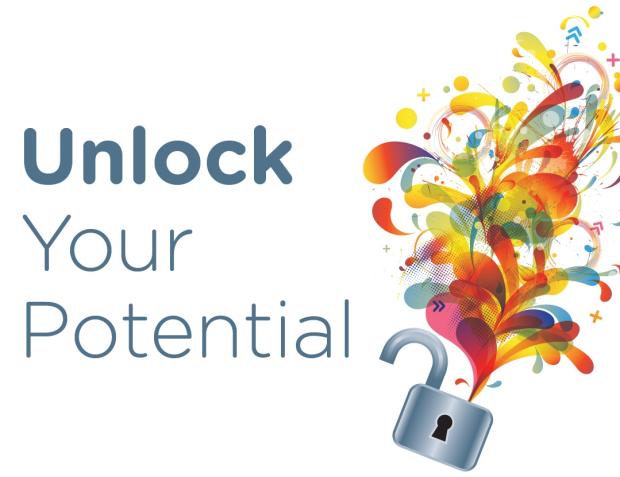 View our Trainee Accountant brochure 
Videos
Check out our videos below to find out more about the TA programme. Closed captions are available on our Youtube videos.
Check out our video with Chartered Accountants Ireland, where NIAO Director an Training Partner Colette Kane, and Learning and Development Office Louise Moss, discuss the scheme and the benefits to applicants of training as a Chartered Accountant:
NIAO HR Manager Orla Kee discusses the Trainee Accountant programme 
NIAO Learning and Development Officer Louise discusses the Trainee Accountant programme
NIAO Trainee Accountants Clare & Megan discuss their experiences on the NIAO TA programme
NIAO TA Philip MacDonald discusses his experience on the Trainee Accountant programme as a mature student
NIAO TA Matt Brown talks to Chartered Accountants Ireland - Chartered Career Chat   
Follow our social channels on Twitter and LinkedIn for alerts of future recruitment opportunities.