Director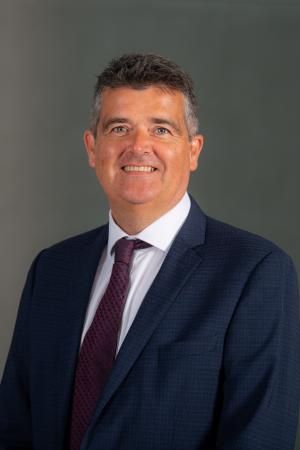 As Director with specific responsibility for the Department of Justice and Department for Communities Tomas is responsible for both the delivery of the financial audit and public reporting programme for the departments and their sponsor bodies. He also supports the Chief Operating Officer and C&AG in the strategic leadership of the NIAO. 
Tomas joined the NIAO in 2001 and has been a Director since 2011.  In that capacity his responsibilities have included the audits of many central government departments and associated bodies including the health sector and also the audits of local government bodies.
Tomas commenced his career in 1992 as a trainee accountant in the private sector.  He is a fellow member of Chartered Accountants Ireland.