Chief Operating Officer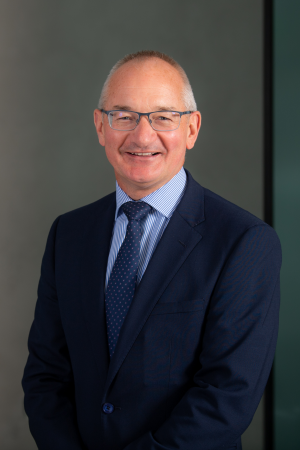 As Chief Operating Officer, Rodney will lead and manage the NIAO's operational business and support the Comptroller & Auditor General in the strategic leadership of the NIAO, including stakeholder management. 
Rodney joined the NIAO in 1999 and has been a member of the Senior Management Team for since 2008.  In that capacity his responsibilities have included NIAO's corporate services and the audits of many central government departments and associated bodies, including the health sector, and also the audits of local government bodies.
Rodney commenced his career in 1985 in the Northern Ireland Civil Service (NICS). In the NICS he trained as an accountant with the Association of Chartered Certified Accountants (ACCA).  He is a fellow member of ACCA.  Rodney is also a graduate of the United States Office of Personnel Management's Federal Executive Institute, having successfully completed their programme on Leadership in a Democratic Society.