Director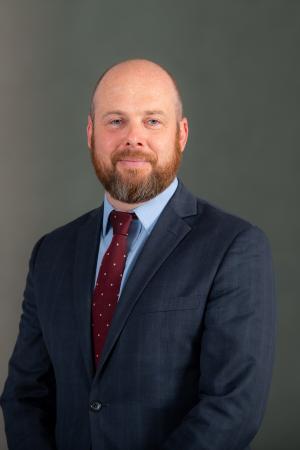 Patrick joined the NI Audit Office as a Director in February 2020. Patrick leads the financial audit and public reporting work for the Economy and Education portfolios and five of the eleven Councils. He leads the work on the public reporting programme and also on Local Government performance improvement.
Previously Patrick was Head of Financial Performance in the Department of Justice, where he was responsible for performance management, statistical and economic analysis and a shared service function delivering services to a number of Government Agencies. Previous public sector roles have included Head of Governance and Head of Financial Management. Prior to this Patrick worked with Deloitte's Financial and Performance Management Team in Belfast and in locations across Europe. His work focused mainly on performance management and shared services.
Patrick is a CIMA Fellow (FCMA) and a Chartered Global Management Accountant (CGMA). He is a member of CIMA Council and Chairs the Association's (AICPA) Thought Leadership and Business Ethics Committee.