Advisory Board Non-Executive Member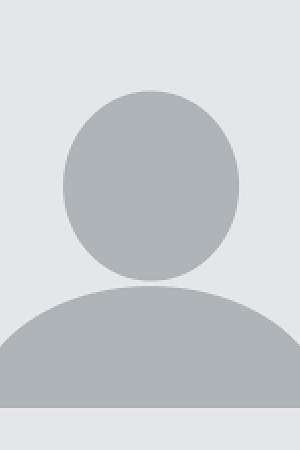 Terry McGonigal is a Fellow of the Chartered Association of Certified Accountants (FCCA) and a Fellow of the Chartered Institute of Personnel and Development (FCIPD). He holds Masters Degrees in Business Administration and in Public Sector Innovation Management.
With over 30 years' experience working in the public sector, Terry is an experienced Finance Director and has a strong track record of providing leadership and direction for major ICT led Change programmes, to improve the efficiency and effectiveness of finance and other corporate functions.
Terry also has significant experience in supporting the work of public sector Boards and Audit Committees, both in an executive and non-executive capacity, and has a breadth of experience in developing and strengthening corporate governance arrangements to ensure compliance with best practice.
Terry is also a member of the Board of Governors for Malone College and an Independent Member of the Audit Committee for the NI Ombudsman.