Chairperson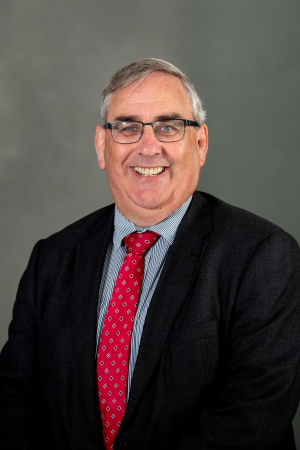 In December 2018 the Office appointed Martin Pitt as the new Chairperson of its Advisory Board.
Martin, who was previously a partner within PWC's Audit and Assurance Team and Head of Internal Audit, brings with him over 30 years' experience working with public and private sector bodies across the UK. Throughout his career, he has advised organisations on issues relating to corporate governance and risk management.
In taking up his new role, Martin said:
"I am very excited with what is happening within the Audit Office. With its new Vision, Purpose and Values Statement, I can see that there is a vibrancy and appetite to make a difference, to make an impact, in the public sector. There is a fresh confidence in the Office and a longstanding desire to deliver for the taxpayer.
In my new role I have an opportunity to share my experience and harness this energy . I am impressed with what I have seen to date – the values, which embrace partnership, curiosity, courage, and upholding the highest professional and ethical standards promotes the right message for an organisation to which I am proud to be appointed as its Chairperson."